Our Goal
To produce sustainably raised, 100% grass-fed and finished beef
without the use of antibiotics, growth hormones, steroids, or GMO feed.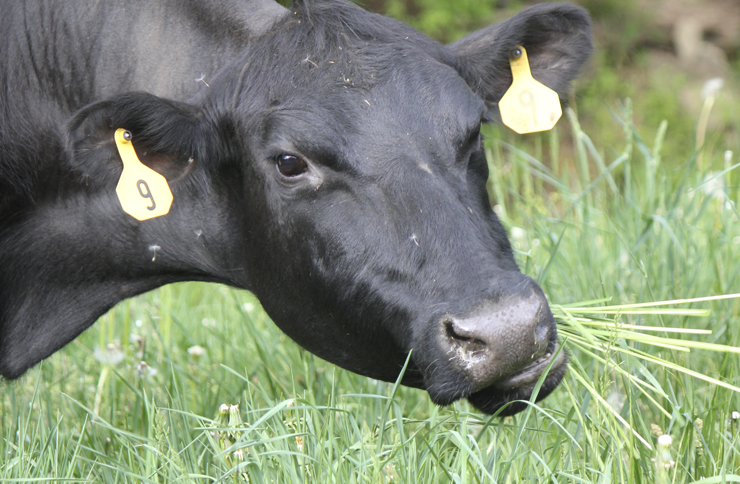 Our cattle are raised and finished on 100% grass pasture and hay. Grass-fed beef is generally leaner with more beneficial Omega-3 fatty acids and more vitamin E precursors.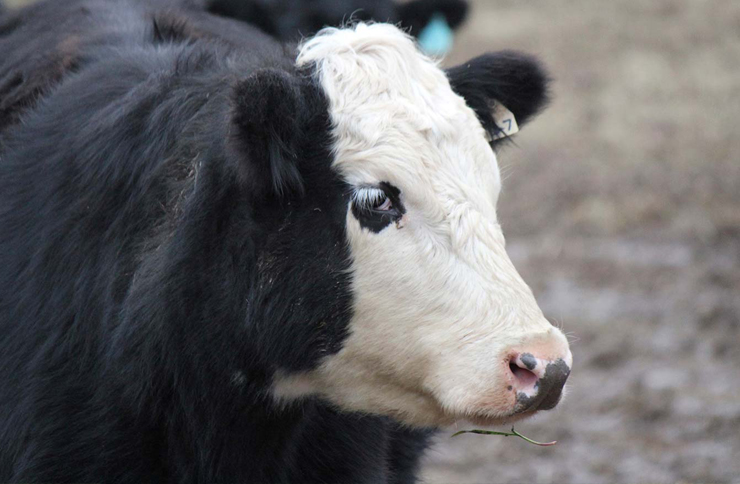 We raise Black Angus crossed with Hereford, Red Angus, and other varieties selected to maximize the best characteristics of each breed. We always strive for excellent meat production and gentle, calm dispositions.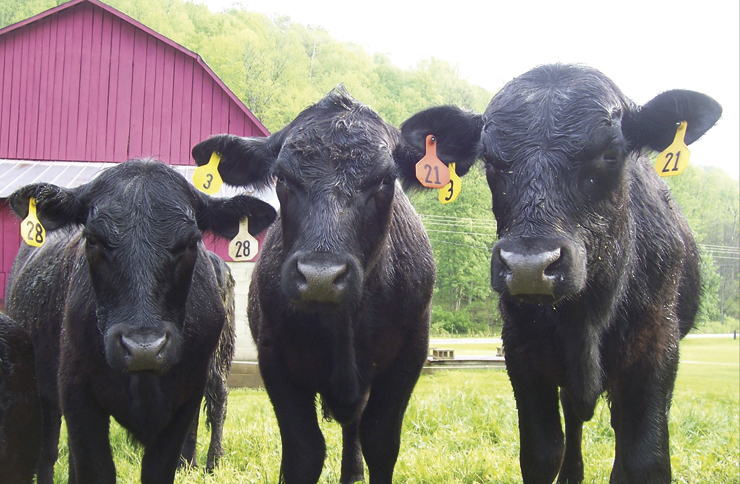 Our environmentally sustainable and eco-friendly farm pastures are never treated with herbicides or pesticides. Although we are not certified 'Organic', we follow organic principles in raising our cattle.
Beef
Buying
Freezer Beef

Bulk

We begin processing beeves in early summer and complete the processing in early fall. Please note that our pricing is only for our beef. You will pay the processor directly for the kill fee, cutting, vacuum wrapping and freezing.

pick up at the processing facility
By Hanging Weight

Quarter, half and whole quantities. Once you place an order and make a deposit, we will let you know the location, date and time for pick up at the processing facility well in advance.
By the Cut

We usually have ground beef, and depending on availability, a variety of steaks and roasts and other cuts.

pick up at the farm or the farmers market
Seasonal Availibility

Give us a call to let us know how much you would like, and to arrange a pick up time or stop by the River City Farmers Market in the summer months to see what we have on hand.
About
Our Farm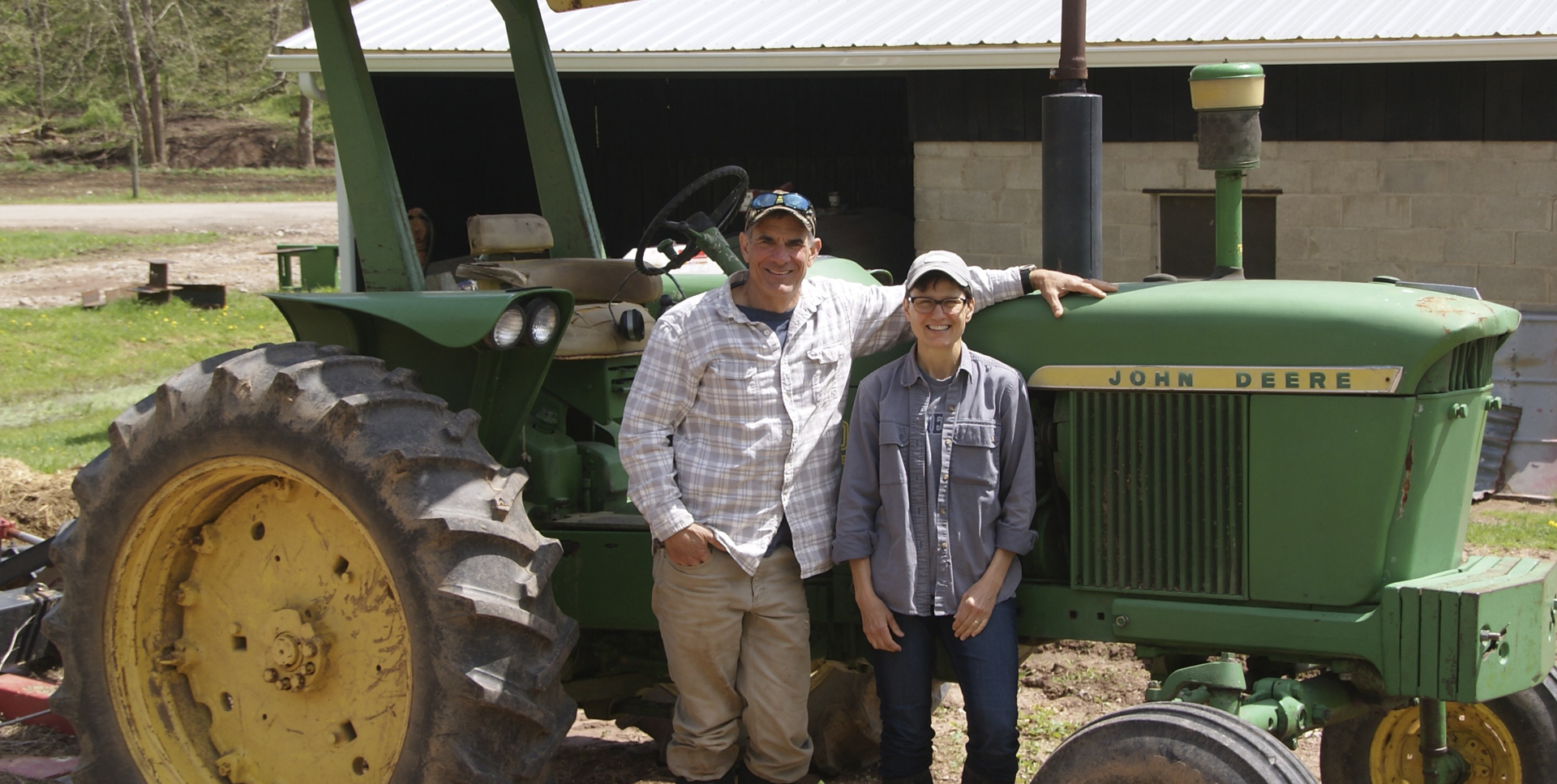 Valley Ridge Farms is your source for sustainably raised, Ohio grass-fed and finished freezer beef raised 100% on pasture. We are located about 30 minutes northeast of Marietta in Monroe County, an area referred to as the "Switzerland of Ohio." We began raising cattle in 2004 with the goal of producing grass-fed and finished beef that has consistent taste, marbling, and tenderness. We work to achieve these results through Rotational Grazing / Management Intensive Grazing (MIG) which improves the pasture grass quality, soil quality and ultimately our cattle's nutrition.
Why choose
Grass-fed & Finished